---



Pictures of Leyah (Abigail) at 1 year old




---

Abigail, as I named her, has grown into a stunning and large girl (10+ pounds!) at one year of age.
She is owned, loved, and spoiled rotten by Trish and Kevin in Minneapolis.
Leyah, as they named her, loves everyone she meets, and everyone she meets loves her. The name does fit the little princess....
Here are a few pictures I took on January 21st, just 4 days before her 1st birthday. I know I'm biased, but I think she's quite a nice Maine Coon.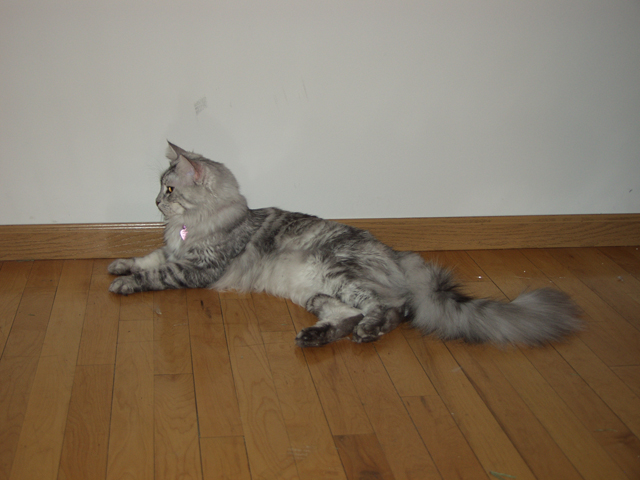 ---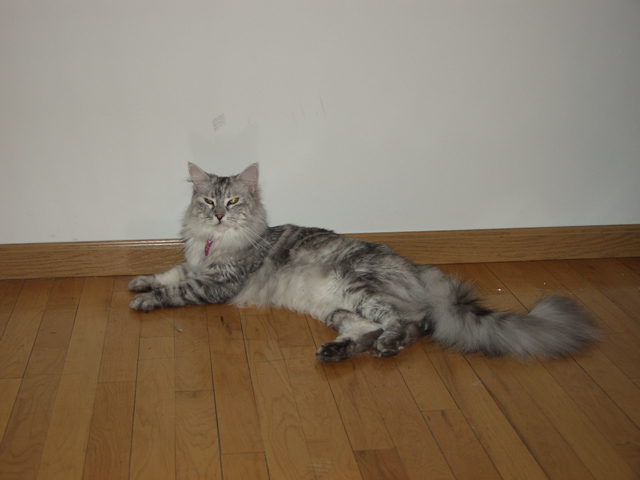 ---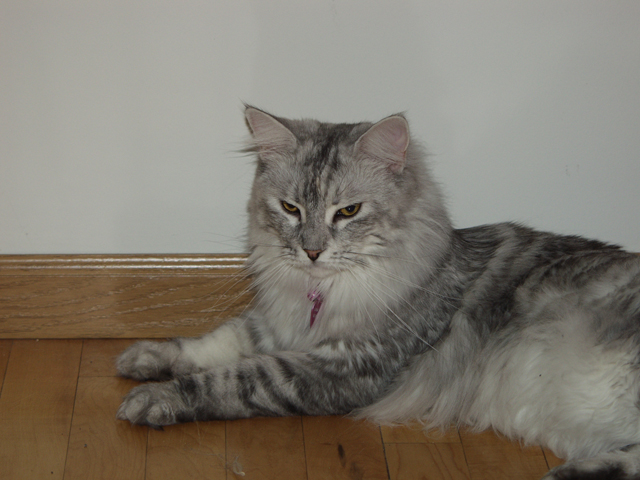 ---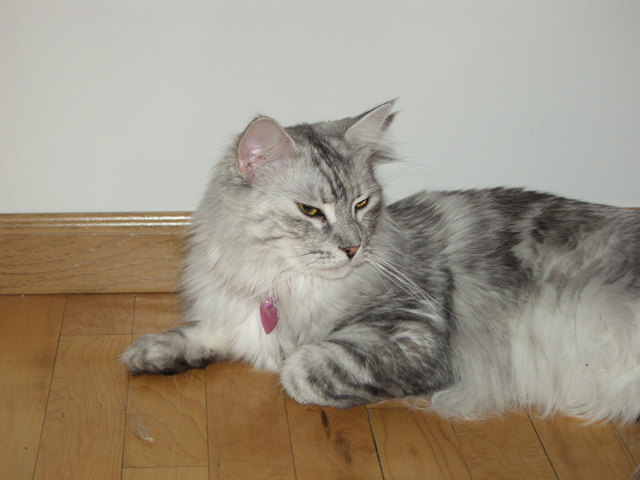 ---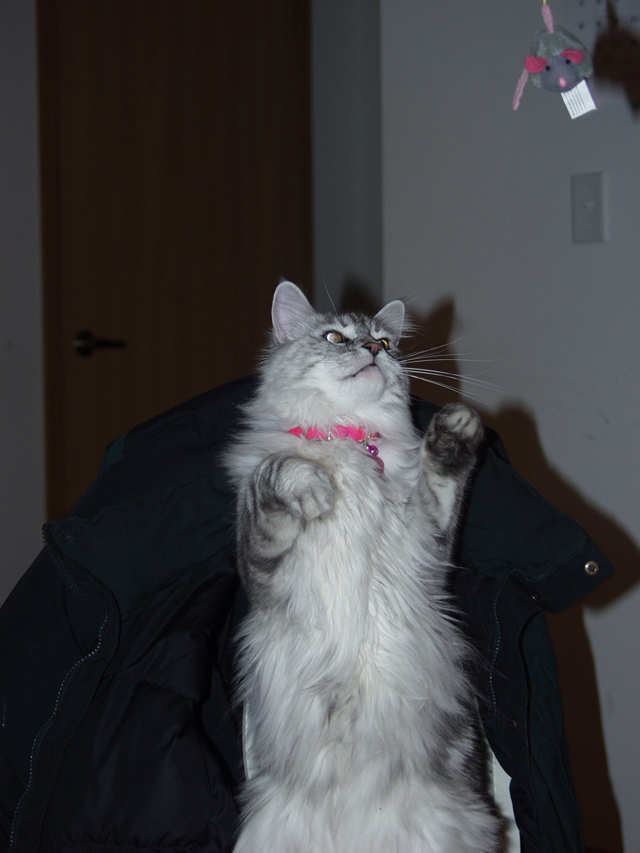 ---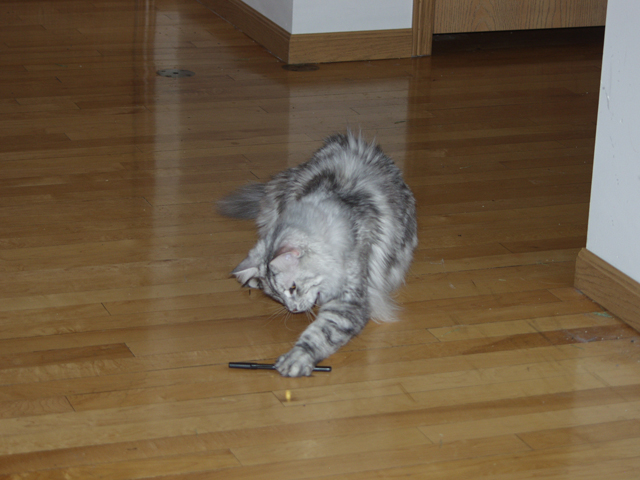 ---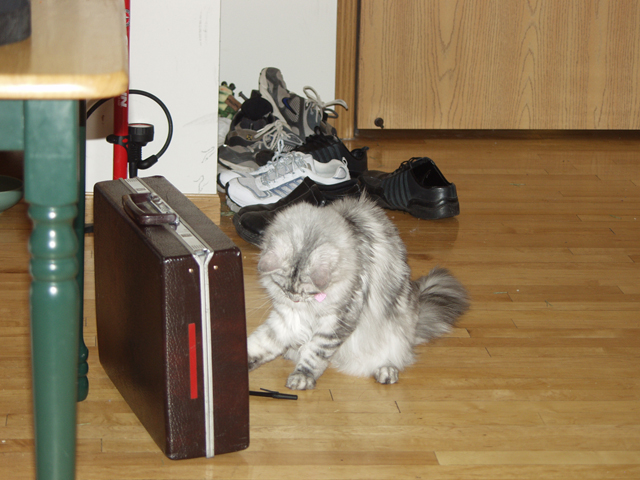 ---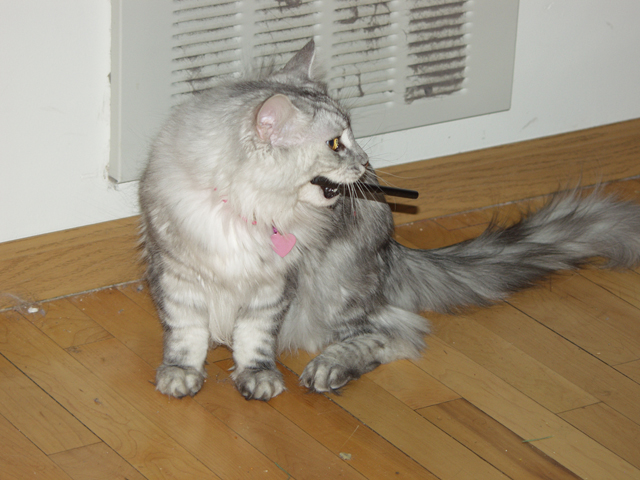 ---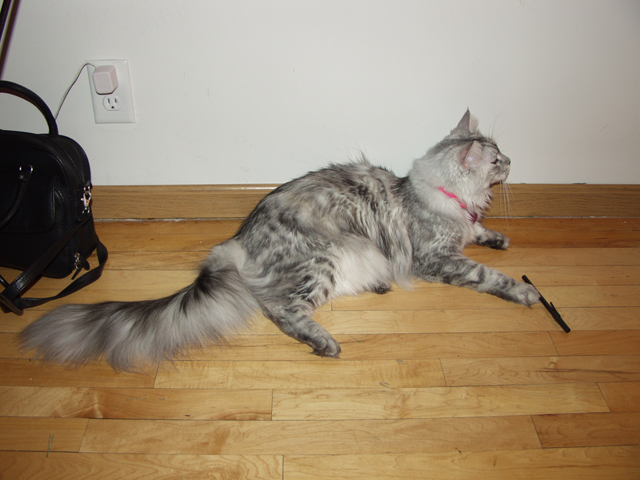 ---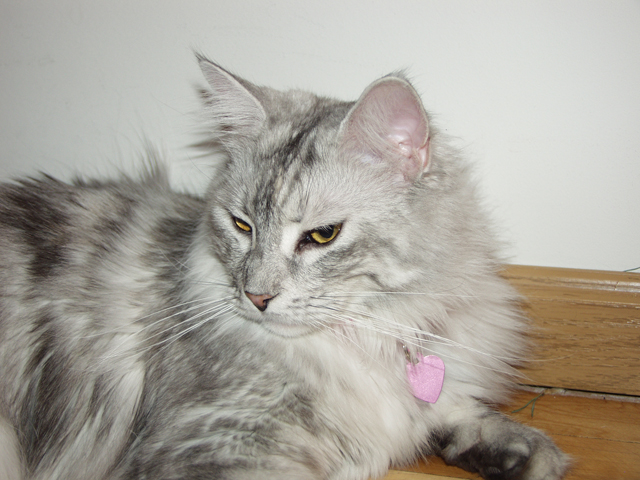 ---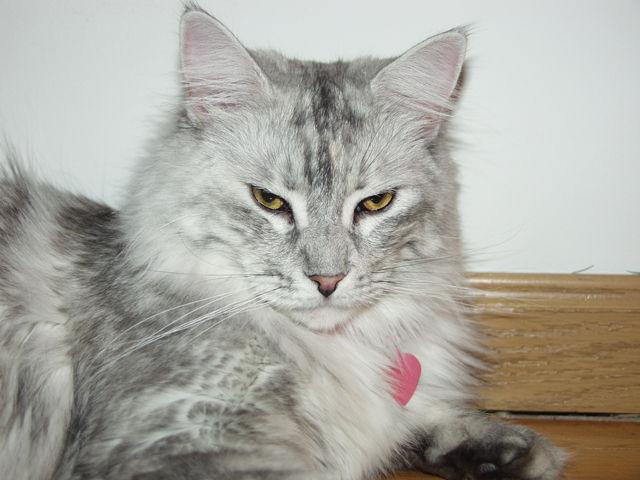 ---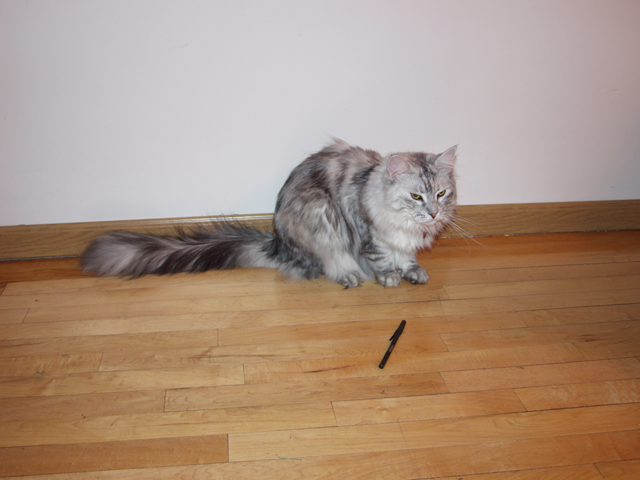 ---
Back To The Marlapp Home Page
---
Last modified: Jan 27th 2006